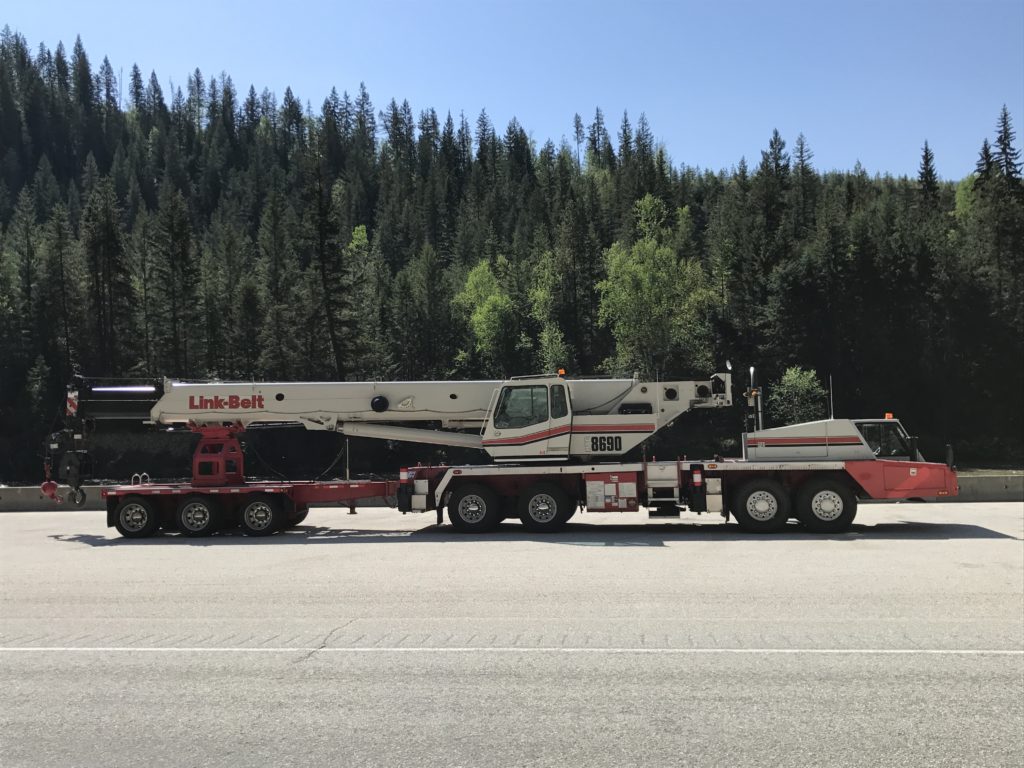 Capacity Crane is an Aboriginal family owned and operated business. We come from a long line of family owned and operated crane companies.
We believe in treating our employees and our customers the way we would like to be treated . Our business has been built on healthy relationships. We do what we say we can do. There are those who say it can't be done, at Capacity Crane we have a saying, "everytime someone says it cant be done, some one else is out there doing it". We have worked hard to get where we are.
Thank you to all our customers, we are Blessed to be celebrating our 10th anniversary in 2020.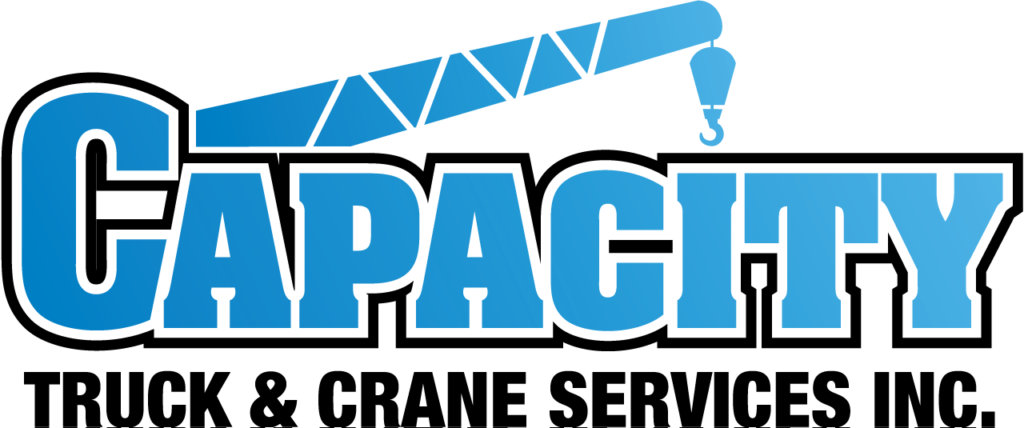 30691 Simpson Rd, Abbotsford, BC V2T 6C7
sales@capacitycrane.com
604 309 0621