PROFESSIONAL & CERTIFIED CRANE OPERATORS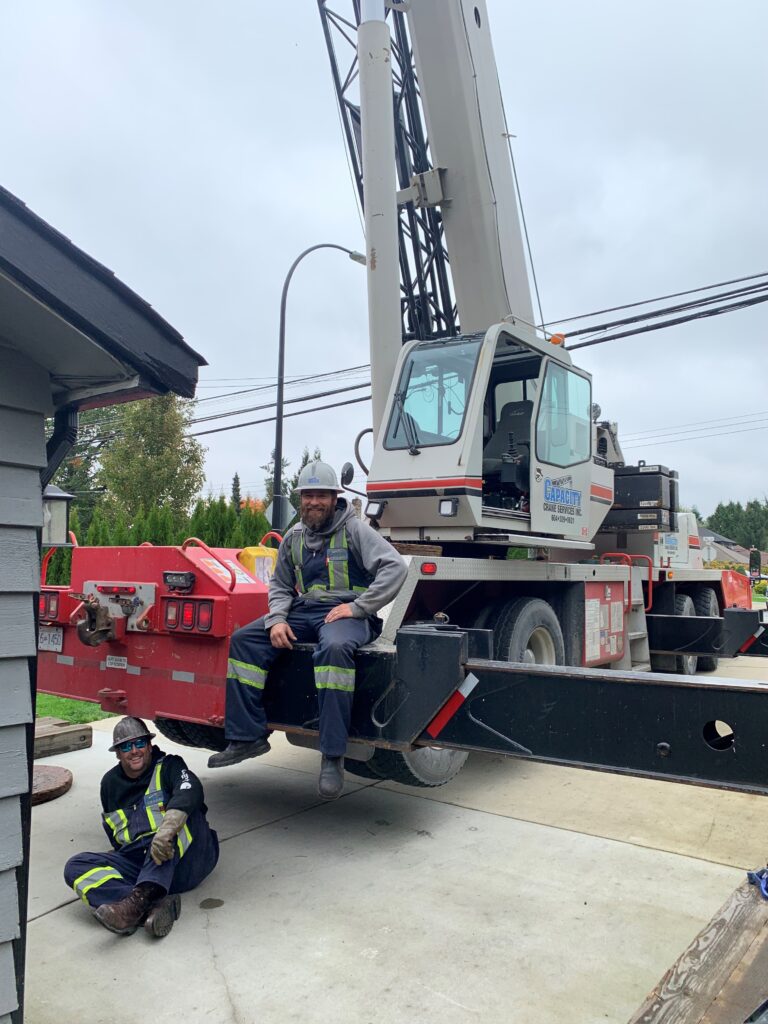 Capacity Truck & Crane is a proudly 100% Aboriginally owned and operated family business founded in 2010. We come from a long line of family-owned and operated crane companies. We are 3rd generation crane operators.
We believe in treating our employees and our customers the same way we would like to be treated. Our business has been built on healthy relationships. Customer satisfaction is second only to safety.
At Capacity Truck & Crane we have a saying, "Every time someone says it cannot be done, someone else is out there doing it". We have worked very hard to get where we are today, but we feel like the journey has only just begun.

There are many different definitions of success. We feel that Success is, "Once you have accomplished your goal, success is helping others do the same."
At Capacity Crane, we manage the risks to the health and safety of everyone in our workplace by creating a safe work environment.
Proudly 100% Aboriginal owned